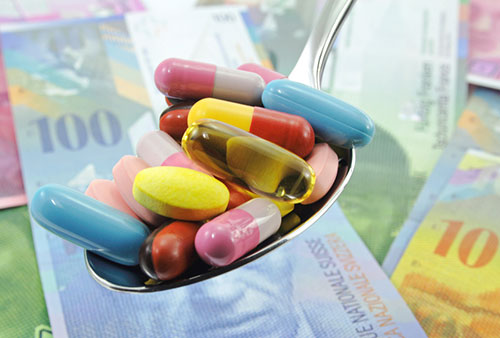 The health insurance costs on average about 3,700 francs per year.

The cost of health insurance is paid monthly.
Although the basic insurance includes the same benefits everywhere, you pay different premiums depending on the health insurance company. It is therefore worthwhile to inform yourself about the different premiums and to include this in the selection of a health insurance company.
You can find a premium overview here.