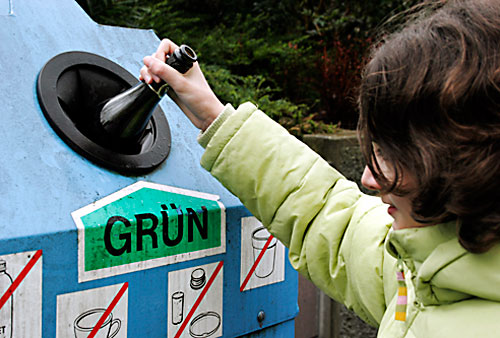 In the canton of Obwalden, you can separate some of your waste and hand it in at collection points free of charge. Each municipality has its own collection points. Here you will find a list of what can be disposed of at which collection point in the canton of Obwalden. You can bring to the collection points for example:
Glass
Cans and aluminum
Cardboard
Paper
Old clothes
PET and milk bottles can be disposed of in supermarkets
If you have any questions about the disposal of waste in the canton of Obwalden, the waste disposal association will be happy to help you on tel. 041 660 03 30. For general questions such as basic waste fees or collection points, the municipal administration of the respective municipality of residence will provide information.
At www.abfall.ch you will find more information on the topic.